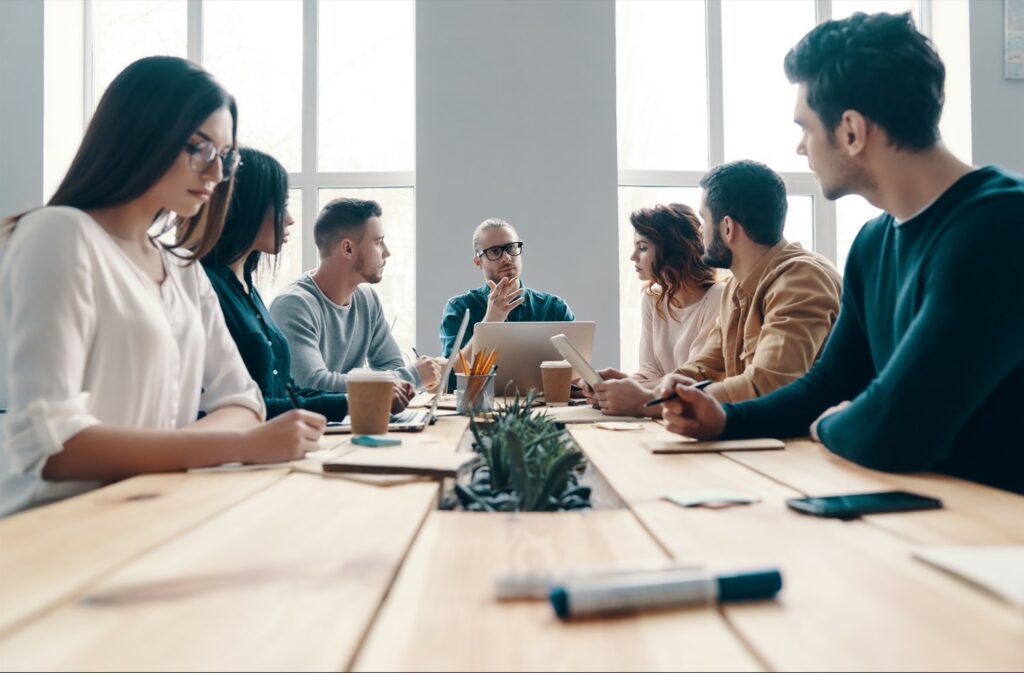 UPMail for Employees (Newly hired)
Send your request to [email protected]
You will be asked to fill-out a Google Form. Fill-out said form correctly and accurately.
Only those who will be endorsed by the HRDO will be allowed to have UP Mail accounts. The HRDO will then forward the endorsement for UP Mail creation to ITC. Your UP Mail account credentials will be sent directly to your personal email address (the one you indicated in the Google Form).
How to Request your UP Mail Account
ONLINE:
For those requesting for UP Mail accounts for Offices, an official request letter is required. Said letter of request must be addressed to the ITDC Director, and the contents should indicate the following:
the preferred username for the UP Mail account

the person/staff assigned to manage the UP Mail account (kindly take note that there 

should be only one (1) person/staff assigned to be the manager of the requested UP Mail account)

the UP Mail of said person

the purpose of obtaining said account

endorsement of the head of unit (Head/Director of the main office/unit)

Please note that we follow a standard naming of accounts per CU:
(preferred username)[email protected] OR (preferred username)[email protected]
Send a copy of the letter of request to ITDC via the Document Tracking System (DRS).
If your office is yet to secure your DRS account, please refer to this online FAQ: Document Routing System FAQ
You may send your official request letter to the ITDC office in the DRS.
How to Reset your UP Mail Password
If you have provided a secondary email or mobile phone number, you can initiate the password reset without the need to contact ITC Office.
If not, please send an email to [email protected] with the subject: UP Mail reset password
Kindly email us a copy of the following for identity verification purposes:
UPLB ID and/or Contract/Appointment (if an employee/staff/personnel)